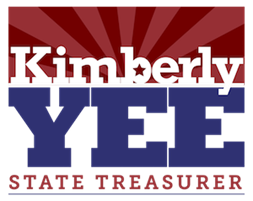 (Phoenix) – Kimberly Yee released the following statement regarding her victory in the Arizona State Treasurer election, making her the first female Chinese-American Republican to be elected in a major statewide race in the country's history:

"I am honored to be elected by the people of Arizona as their State Treasurer. Throughout my campaign, I have always stressed that Arizona taxpayers need honesty, integrity and transparency in their government. Our money matters, and I am excited and humbled the great people of Arizona have elected me to manage and protect their hard-earned taxpayer dollars. I have been blessed to serve in the Arizona Legislature as the Republican Senate Majority Leader and I am proud of my record of accomplishments. I now look forward to serving as Arizona's State Treasurer and will always put the needs of Arizonans first."

Prior to elective office, Kimberly Yee served in the Arizona State Treasurer's Office from 2007-2010 on the executive team of former Arizona State Treasurer Dean Martin and was endorsed by five former elected Arizona State Treasurers.

Born and raised in Arizona, Kimberly Yee was the first Asian American woman elected to serve in the Arizona Legislature in 2010. She served as the second woman elected to serve as Senate Majority Leader in Arizona's history, following U.S. Justice Sandra Day O'Connor who served the position of Senate Majority Leader in 1973.

The Arizona Treasurer is one of six statewide elected officials, is a constitutional statewide officeholder and is third in line in succession to the Governor. The Arizona Treasurer manages approximately $15 billion in assets under management.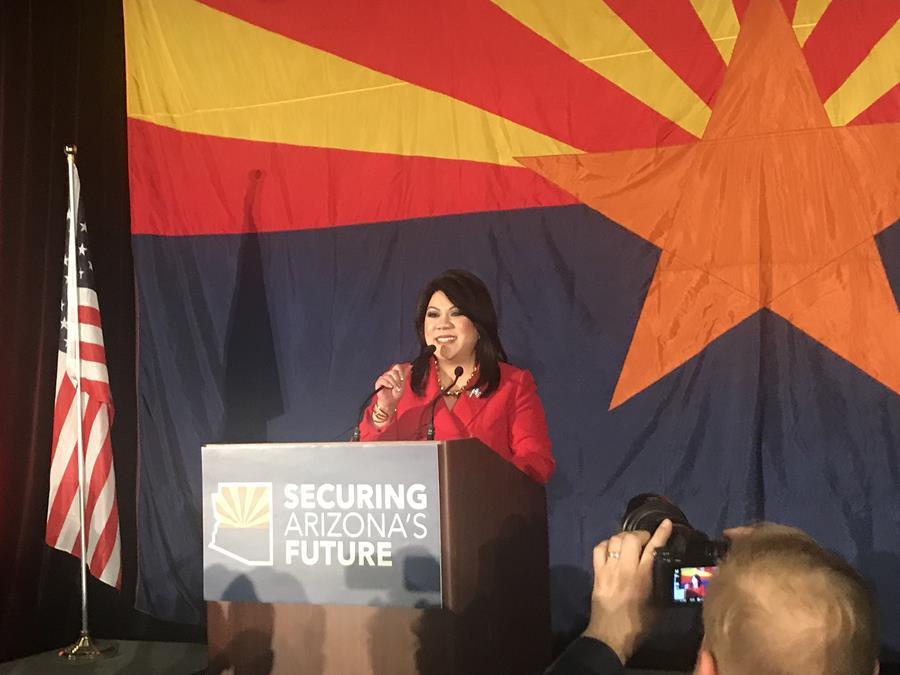 Contact: Press Office
(602) 456-9536
info@kimberlyyee.com
www.kimberlyyee.com

WATCH: Kimberly Yee acceptance speech in AZ state treasurer race